L Shape Oil Level Indicator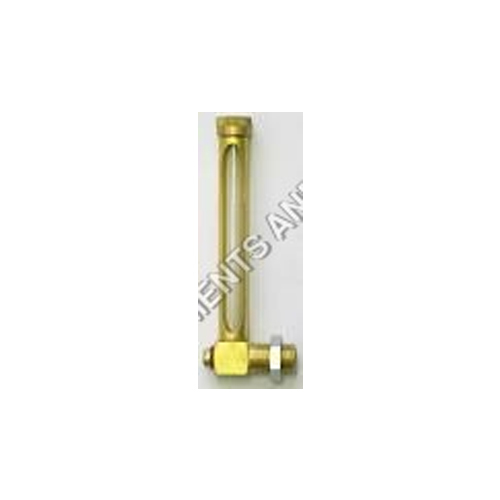 L Shape Oil Level Indicator
Product Description
Kabir Make L Shape Oil Level Indicator : This 'L' shape oil level indicator are available in Brass, MS with chrome plating and transparent body This oil level indicators overcome all limitation of monitoring oil level within gearbox with dip stick/oil sight window. Transparent body indicators provides a clear on line indication of oil level in gear boxes.
KNOBE Type: . Compressors, Gear Box, Pharma Machinery SPMS
Available in 1/4" to 2" Sizes - Materials in Aluminum S.S Ms.
L-Shape:- These are easy to install and dismantled and require no maintenance in addition to this Products are higher on performance and robust & durable in nature thread connection 1/8" to 1/2", Length up to 300 mm.